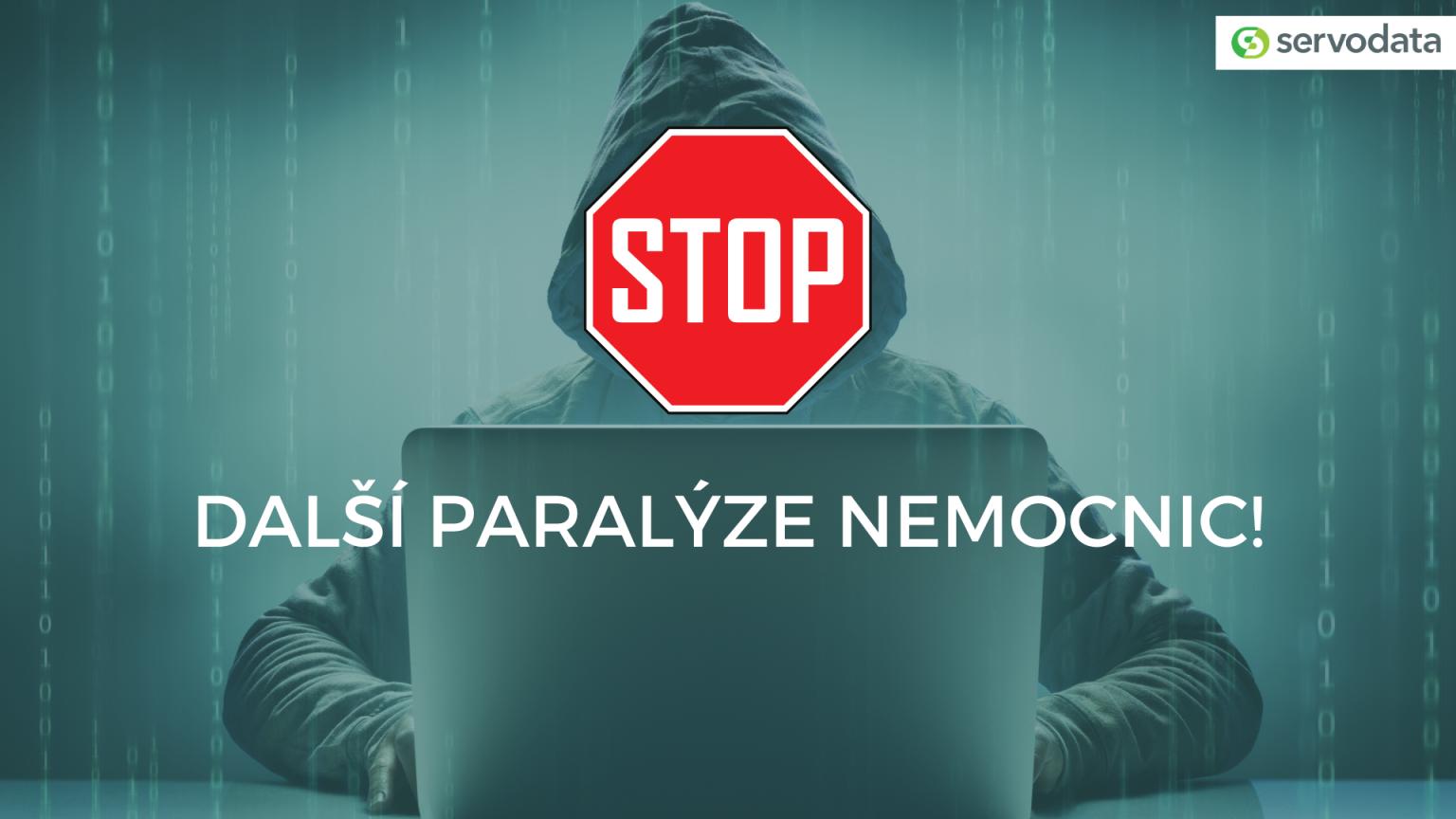 Servodata a.s. provides protection against cyber attacks to customers in the healthcare sector within the Network Security Monitoring Cluster.
Hand in hand with the rise of healthcare digitalisation, the risk of cyber attacks is also growing. Just as we need to be protected from COVID19, it is also necessary to protect our computer infrastructure and medical equipment. The aim is to maintain continuity of operation in the event of further attacking the hospital.
That's why we, together with our partners AXENTA, MOORE Czech Republic and Tsoft, have developed a special PACKAGE FOR HOSPITALS.
For more information, please contact us via the contact form or write to info@servodata.net.